Anxiety?o..thats i am!!Trully babe...
Huhu..
Dialog with me and mom at Gaya street Kk:
Mom,i want to buy thats dog..
'Later lah.u buy by ur own money''
*speechless*
"Alaa,tiada harapan mau bodek''
YUPS...its me!!huhuhuhu....
Who cares??keep ur own business lah.....!
Im feel lonely now=(i miss u a lot,trully.
I am faithful,right?i can't leave you,i'll be with you ever.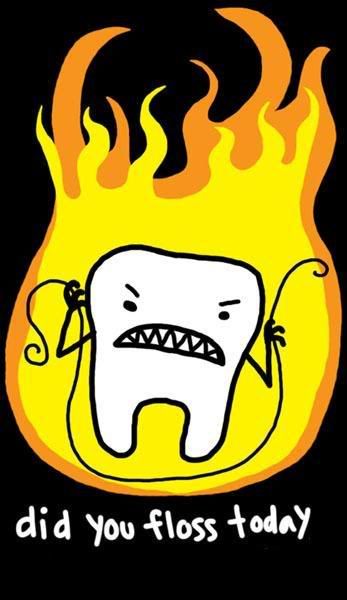 Sorry teeth,forgot.i will floss u now,huhu.